Contract Growing Services and Sourcing
Contract Growing
Native Roots Nursery is always searching for ways to help make our customers and prospective customers planting protects as simple as possible. This is why we recommend taking advantage of our custom contract growing program. Hard-to-find or large quantity native plant needs can often be very frustrating for landscape designers and purchasing agents. Not only is it time consuming but also a logistics headache having to source plant material from many different nurseries.
Contract growing with Native Roots helps guarantee that your receive high quality native plant material reserved to meet all of your specifications and deadlines at an economical price. We can custom grow the desired sizes, quantities and varieties of plants to meet your landscaping or restoration needs. We have provided many successful contract grows to landscaping contractors, municipalities and many others over the years.
Contact us today to find out all the benefits of custom grown with Native Roots.
Plant Sourcing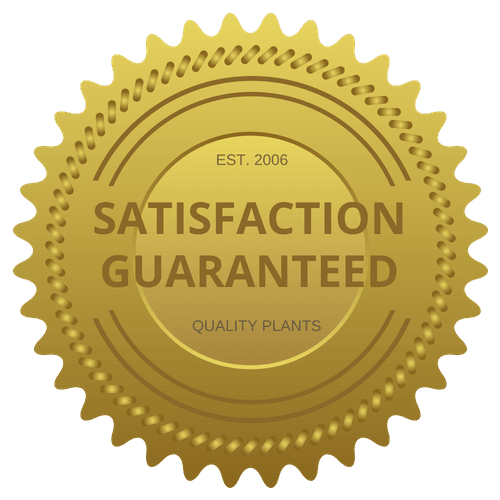 Many times due to time constraints, unfortunately, a number of planting projects may not allow for contract growing services. In addition to being a native plant grower, we also source plant needs for many of our customers. It's often easier and far more effective to consolidate your purchasing and deal with a single vendor. It is unreasonable to expect one nursery to have in stock all the native needs for a given project. Throughout the years, NRN has established a network of quality and reliable growers that we work closely with.  We firmly stand behind any plant that we sell and guarantee it to meet your satisfaction. Native Roots can also arrange and handle logistics of these deliveries to your job site or shop. Whether you are searching for hard-to-fine herbaceous plugs, live stakes, coastal plants, trees or shrubs, we strive to make procuring plants for out customers easy and stress free.
Inquire about Native Roots Nursery Plant availability
nativerootsnursery@gmail.com